Kongsikan pengalaman menarik proses berkarya, kegiatan seni dan sebagainya sepanjang Perintah Pergerakkan Kawalan (PKP) sebagai sebuah platform informasi dan pengetahuan umum.
Temasya Rangkaian - TERANG Monday, 18 January 2021 02:38


TERANG originates from a combination of Malay words TEmasya RANGkaian, which translates into Festival of Network. In Bahasa Malaysia, the word TERANG also means bright and to explain. TERANG is an...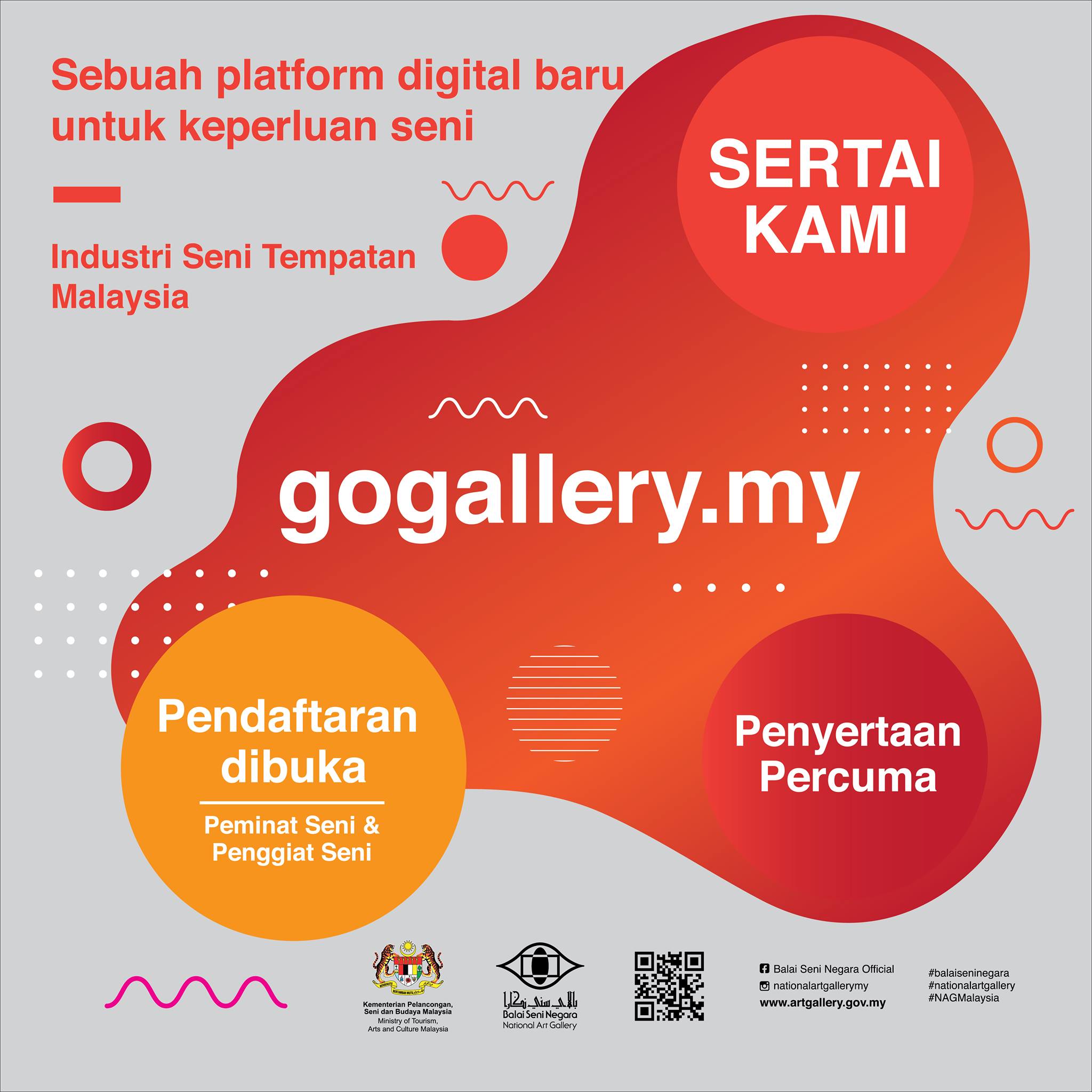 Subscribe for National Art Gallery SENIKINI
National Permanent Collection
National Art Gallery
Malaysia