Kongsikan pengalaman menarik proses berkarya, kegiatan seni dan sebagainya sepanjang Perintah Pergerakkan Kawalan (PKP) sebagai sebuah platform informasi dan pengetahuan umum.
BORAK ARCA

01 September 2020

CatatLakar Borak U-Wei pernah Kata " Seniman ini setaraf ulamak" Raja...
KUMPULAN MANJUNG : MANUSIA DAN ALAMNYA Monday, 18 January 2021 02:38


Permaknaan 'School of thought' merujuk kepada gaya atau stail yang lahir dari suatu tempat atau satu gerakan. Kumpulan Paris atau School of Paris adalah asalan daripada gerakan seni lukis yang...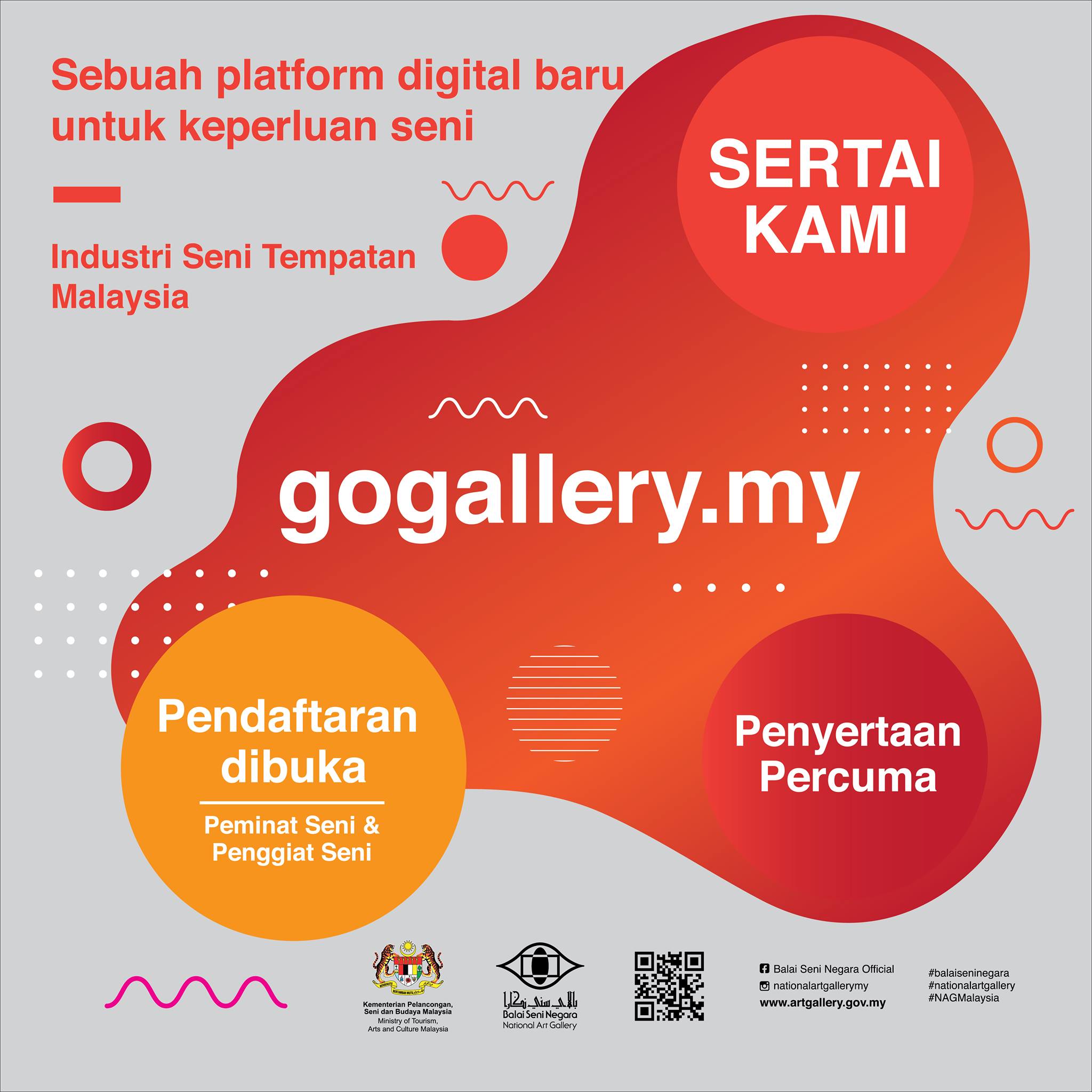 Subscribe for National Art Gallery SENIKINI
National Permanent Collection
National Art Gallery
Malaysia